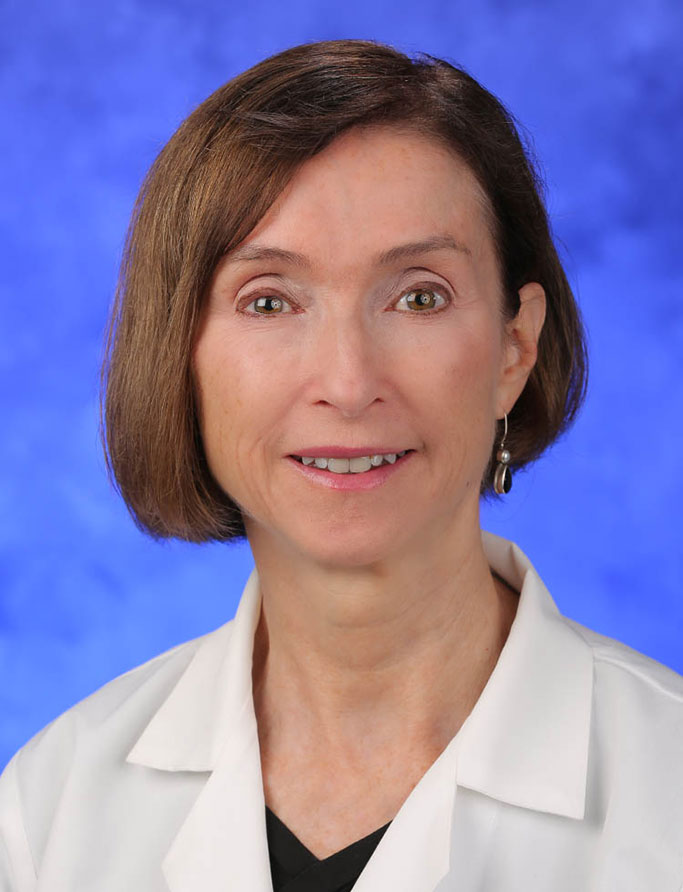 Diane M. Thiboutot, M.D.
Professor of Dermatology
Vice-Chair for Research for Dermatology
Director of Clinical & Transitional Science Research Education
Office Location
Penn State Hershey Dermatology
500 University Drive, UPC 1, Suite 100
Hershey, PA 17033
Tel: 800-243-1455 / 717-531-6820 / (717) 531-6820
Fax: 717-531-4702
Acne
Botox injections
Juvederm
Residency, Dermatology, Penn State Milton S. Hershey Medical Center (1992)
M.D., Penn State Hershey College of Medicine (1988)
Acne Vulgaris- We are continuously conducting mild,moderate and/or severe acne vularis studies to enhance the treatment options for teens and adults who suffer from acne. The studies have involved several combinations of investigational and/or FDA approved topical and/or oral medication.
Rosacea - Our clinical trials office has fully executed research studies applying topical and oral medications both Investigational and FDA approved products. Since there is no cure, there is a necessity to continue research.
Webster G, Thiboutot DM, Chen DM, Merikle E.
Impact of a fixed combination of clindamycin phosphate 1.2%-benzoyl peroxide 2.5% aqueous gel on health-related quality of life in moderate to severe acne vulgaris.


Cutis. 2010 Nov;86(5):263-7.
Santen RJ, Allred DC, Ardoin SP, Archer DF, Boyd N, Braunstein GD, Burger HG, Colditz GA, Davis SR, Gambacciani M, Gower BA, Henderson VW, Jarjour WN, Karas RH, Kleerekoper M, Lobo RA, Manson JE, Marsden J, Martin KA, Martin L, Pinkerton JV, Rubinow DR, Teede H, Thiboutot DM, Utian WH; Endocrine Society.
Postmenopausal hormone therapy: an Endocrine Society scientific statement.


J Clin Endocrinol Metab. 2010 Jul;95(7 Suppl 1):s1-s66. Epub 2010 Jun 21.
Dréno B, Thiboutot D, Gollnick H, Finlay AY, Layton A, Leyden JJ, Leutenegger E, Perez M
Large-scale worldwide observational study of adherence with acne therapy.


Int J Dermatol. 2010 Apr;49(4):448-56.
Lumsden KR, Nelson AM, Dispenza MC, Gilliland KL, Cong Z, Zaenglein AL, Thiboutot DM
Isotretinoin increases skin-surface levels of neutrophil gelatinase-associated lipocalin in patients treated for sever acne.
Br J Dermatol. 2011 Aug;165(2):302-10
Nelson AM, Cong Z, Gilliland KL, Thiboutot DM
TRAIL contributes to the apoptotic effect of 13-cis retinoic acid in human sebaceous gland cells
Br J Dermatol. May12
Show all publications »